TRAINING
The Reliable Professionals in Complete Cleanup, Biohazard Remediation Services, Decontamination, and Sanitation of Homicides, Suicides, Hoarding, Accident or Crime Scenes including Fentanyl and other illicit drug lab and vehicle remediation.
---
Blood Borne Pathogen Training
Trauma Scene's Blood Borne Pathogen Training incorporates both Canadian and American Blood Borne Standards to provide trainees with a comprehensive understanding of Blood Borne Pathogens. The session will cover: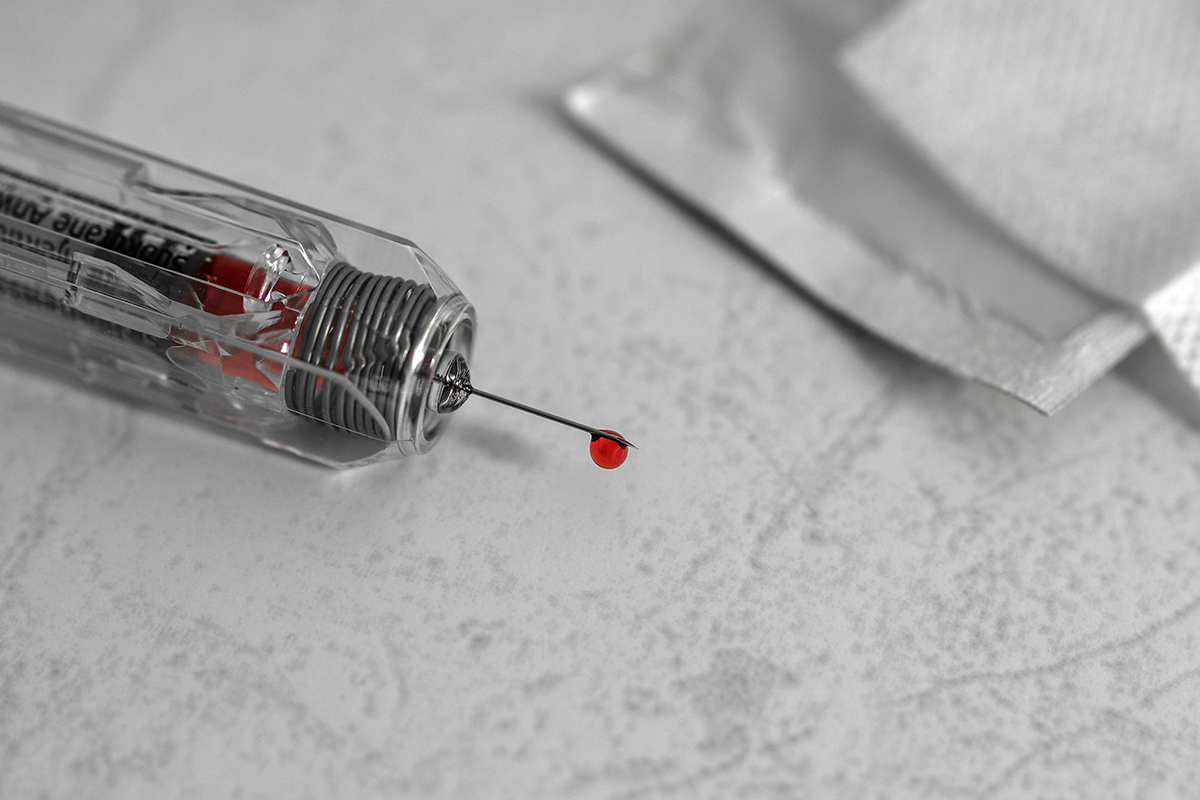 Trainees
Through lecture and activities, trainees will obtain the knowledge required to keep them safe while on job sites where there is a potential for exposure to blood borne pathogens or other potentially infectious materials.
Trainees will demonstrate their understanding of blood borne pathogens by achieving a 75% or higher on a 25 question test at the end of the session. Certificates will be issued to those who have passed.
For more information, please contact us at: 1-866-416-8464
Our experts in trauma cleanup are ready to respond to your sanitation and decontamination needs 24 hours a day and 7 days a week. We will meet or beat competitor pricing…contact us for details!